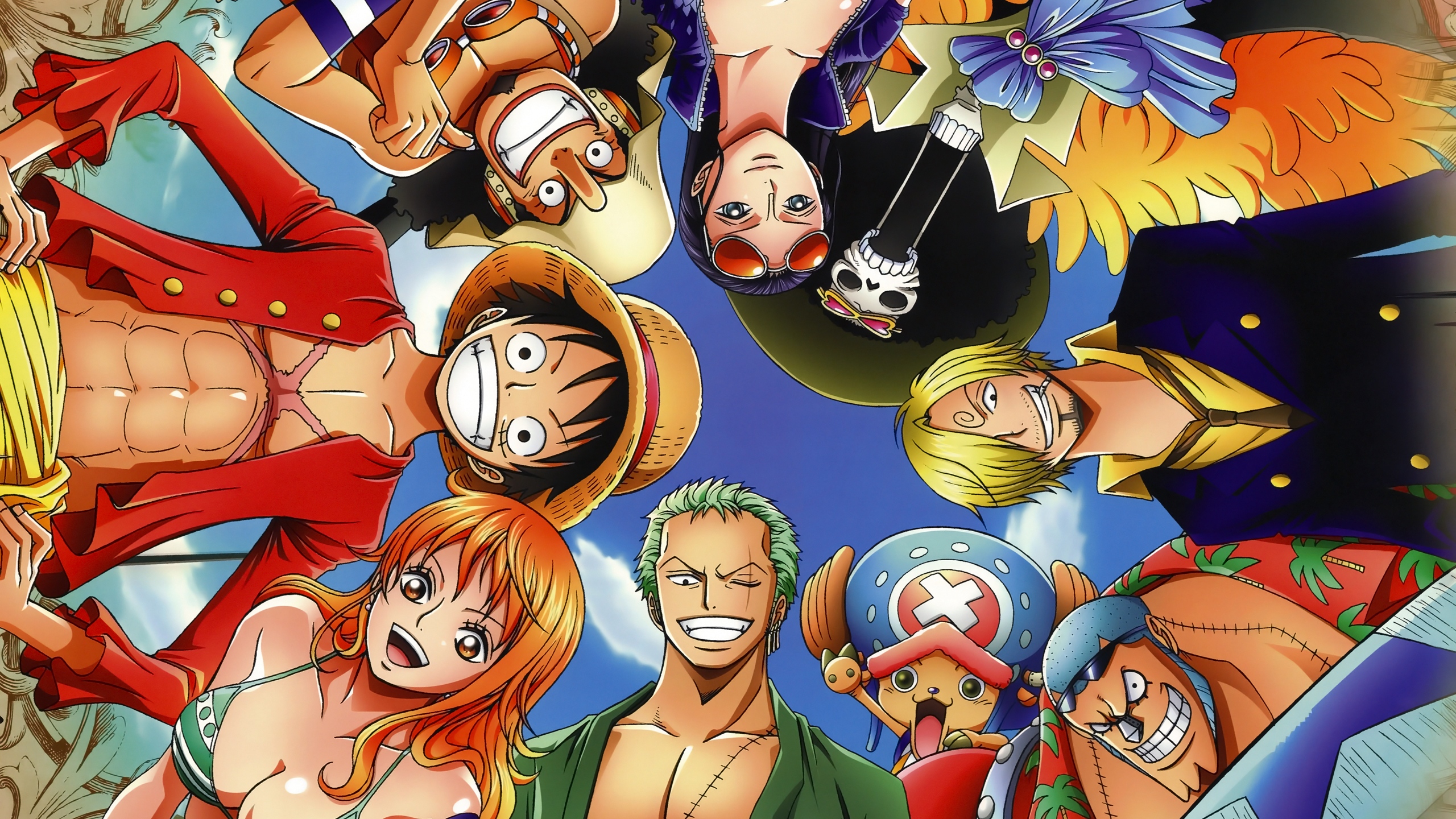 So I know what you are thinking. "ARE YOU BLOODY CRAZY?" Why yes, yes I suppose I am. Even though One Piece is an extremely long series and is still going with over 800 episodes under it's belt, I've always wanted to talk about the episodes, so why not start at the beginning and talk about it with you guys.
Firstly, about the show as a whole
The series focuses on Monkey D. Luffy, a young man who, inspired by his childhood idol and powerful pirate "Red Haired" Shanks, sets off on a journey from the East Blue Sea to find the famed treasure One Piece and proclaim himself the King of the Pirates.
One Piece first aired October 1999 for the original japanese release. It was later released in September 2004 for the western audiences. The anime is still airing to this day!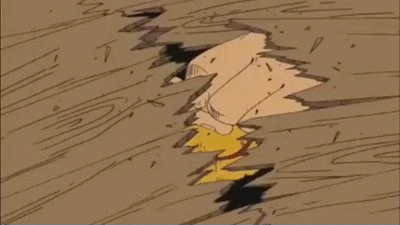 Episode Information
Romance Dawn Arc 1
Episode 1
Episode 1 Synopsis
The series begins with an attack on a cruise ship at the hands of Alvida. Koby, a chore boy of Alvida, discovers a barrel. One of Alvida's pirates attempt to open the barrel, but a young boy emerges and accidentally hits him. The remaining pirates attack him, but the stranger stops them and says that his name is Monkey D. Luffy. Luffy drags Koby to the storage cellar of the ship, where he eats and converses with Koby, who reveals his dream of being a Marine. Alvida confronts Luffy, but he escapes and knocks her pirate crew down with his Devil Fruit power. Luffy explains that he ate the Gum Gum Fruit, therefore he has the powers of rubber. Koby, inspired by Luffy, stands up for himself when Alvida confronts them. Luffy uses his Gomu Gomu no Pistol technique on Alvida. Luffy and Koby sail away in a "borrowed" boat from Alvida's crew. Luffy asks about the pirate hunter that Koby mentioned earlier. Koby says that he was captured by the Marines and Luffy announces his intention of asking him to join his crew.
Thoughts
In this first episode you meet a lot of characters that will both play a large role in the series, such as Monkey D Luffy, and others that won't be around for a while. I will admit that this knowledge is from watching the show previously again, but if the character has an actual name then they must be important.
Listening to the introduction I got a huge wave of nostalgia. This anime series was my childhood and I love watching the series. The art style is simplistic but appealing and this series is definitely a binge worthy one.
I will say that the fight scenes in this episode were a little quick but they were still enjoyable. Remember! Never comment on Lady Alvida's weight … Never.

LINKS
Instagram|Twitter|Book Depository Affiliate Link|Wishlist
Check out Scribd – the membership for readers! Use my link to sign up and you'll get 60 days free: https://www.scribd.com/ga/5apiov
FOR MORE
Home|2019 Challenges + Read-A-Thons|Books Tags|Reviews|Sims 4

<Previous Post – Lol Surprise Readathon Announcement<
>Next Post – >